Acheson & Glover granted premium supplier status with AMBA
Acheson & Glover (AG) has cemented its position as one of the leading suppliers of paving, walling and facing brick in the Republic of Ireland by signing a one-year deal with the Allied Merchants Buying Association (AMBA), which will see it granted premium supplier status.
Following a similar deal in 2015 and a longer-standing relationship with some of AMBA's core members, AG will now have access to AMBA's members across Ireland, who had a combined turnover of around €170m last year.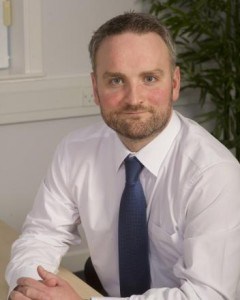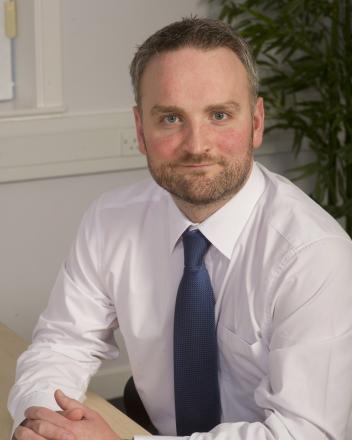 AG currently services nine of the 24 Group members (with a further 14 stores added to the Group in Feb 2016) but is confident that this number will grow in 2016 by its quality product and service offering.
The deal is part of the company's overall growth strategy to forge strong merchant relationships in flourishing markets, while upholding its stellar reputation for product excellence and ingenuity by increasing sales in those areas.
The deal with AMBA will surely create a strong foothold for the manufacturer in a key market, according to AG's Managing Director, Stephen Acheson: "For the past few years, AG has been working with a handful of AMBA's members and in 2015 signed its first deal with them. It has enjoyed successful relationships with a number of its stockists since then. We recognise that the builders' merchant audience is crucial to our success in this market as ultimately it is they who help our products reach the end user. By forging strong relationships in this key area, we can be sure the most up-to-date product knowledge is being communicated to the right people, offering right-fit products for any job.
"This new deal is an important element in our business growth strategy as we seek to position ourselves as a supplier of choice for paving and walling products in RoI."

AG is an independent manufacturer and distributor of walling, paving, facing brick and structural precast products which is headquartered at Fivemiletown, County Tyrone but with locations across the British Isles and Ireland.
Founded more than 50 years ago AG employs around 400 people and has a turnover in the region of £40m.