Double appointment at Turley's Dublin office
Planning and development consultancy Turley has made two appointments at its Dublin office, following a string of new high-profile project wins.
Karen Power joins as Associate Director in the Strategic Communications team and León Murray as Senior Planner.
Karen brings 15 years of experience in the communications field, most recently from a role with the Minister of State for the Department of Community and Rural Development.
León joins from RPS Group and has an extensive understanding of all aspects of the planning industry throughout Ireland.
Turley, which has offices across the UK including Belfast and City of Derry~North West, opened its Dublin office in 2019 – expanding its services into Ireland.
Since launching in the country Turley has secured work across Ireland – most recently with Kilkenny County Council for its town and village renewal scheme, as well as developing the Masterplan for the regeneration of Loughanaskin, Athlone and a feasibility study for Dublin City Council's Liberties Creative Campus.
The consultancy says the impressive growth it has experienced in the Irish market is down to its multi-disciplinary approach to planning, which mirrors the emerging approach to planning and regeneration across Ireland.
Seamus Donohoe, Associate Director at Turley's Dublin practice, said: "We've got two really impressive hires in Karen and León and they have the skills and experience to help us further expand our services nationwide.
"Our philosophy at Turley is that the best places arise from a totally integrated approach to the planning, design and delivery process, where our multi-disciplinary team works together to make better places and achieve better results for our clients.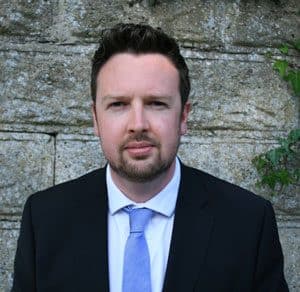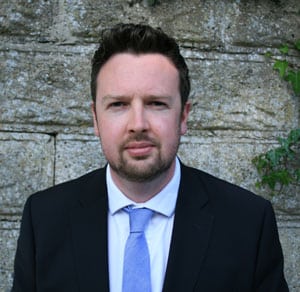 "Our integrated approach is unique in Ireland and enables us to develop innovative planning and design strategies, providing a more effective and efficient service to our public and private sector clients."
Turley's Dublin office draws in expertise from the company's 14 offices and 260 co-owners across the UK and Ireland.
Dave Trimingham, Chief Executive at Turley, said: "Offering an integrated service with diverse skill sets allows us to deliver the best for our clients and ultimately helps to build better places.
"Karen and León both have the knowledge and detailed understanding of complex planning policy that our Irish clients come to us for, and they'll be great additions to our growing Dublin team.
"The performance and growth we've seen since expanding into Ireland has been excellent. We're winning a broad spectrum of work across the private and public sector and our team is growing as a result. It's a really exciting journey to be on."