Autodesk urges Irish students to consider technology courses
Ireland's construction sector is full of opportunities for school leavers considering CAO applications, says technology company Autodesk.
The company is urging students to consider a career within STEM and AEC (architecture, engineering, and construction) sectors ahead of today's final CAO deadlines.
The Government's 'Building Future Skills Report 2020' highlights that the changing technological and environmental factors will create a need for additional digital upskilling and retraining within the construction sector over the next decade.
The changing nature and rate of how we build is resulting in significant new job opportunities and exciting roles. These will span across machine learning, data analytics, prefabrication, 3D visualisation and augmented and virtual reality.
CAO Trends
CAO trends from 2020, reveal that technology courses experienced a 5% year-on-year decline in applications which presents a potential talent and graduate gap for one of the most jobs-rich sectors in Ireland now and in the coming years.
This decline must be 'addressed and reversed,' to support the future skills demand of the construction sector according to Mike Pettinella, EMEA Director of Sales for Autodesk Construction Solutions.
Female Participation
In addition to the skills requirements of the sector, the construction industry in Ireland continues to have low female representation within the workforce.
According to the Central Statistics Office (CSO), the number of females working in construction has increased to 12,500 – accounting for only 8% of workers in the construction industry in Ireland (Q4 2019).
Despite this growth, female participation remains relatively low, threatening the sustainability of the industry in the long term. Attracting the next generation through a combination of role models and education about the different roles in the industry remains crucial to close the gender gap in STEM. According to Autodesk, the digitalisation of the industry will play a significant role in promoting female participation within the sector, creating a wider variety of careers for young people.
Mike Pettinella, EMEA Director, Autodesk Construction Solutions commented: "If 2020 has taught us anything, it's that the use of digital tools will continue to accelerate in nearly every industry across the globe. But closer to home in the construction industry, having digital transformation at the top of the agenda is crucial to build resiliency plans and future growth.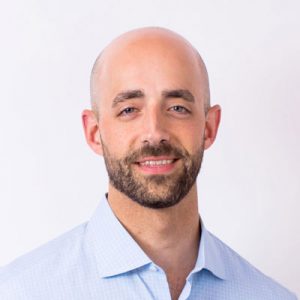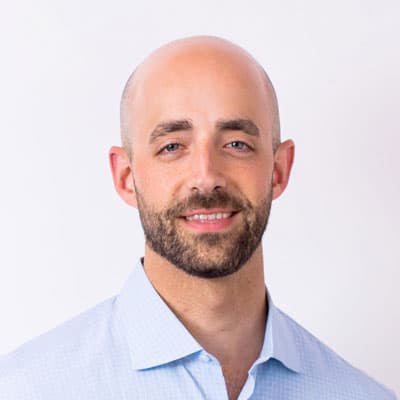 "In Ireland, there is a particularly strong demand for skills and talent in the construction sector, as the country works to achieve the objectives set out under the Government's national policies including the Project Ireland 2040, Action Plan on Housing and Homelessness and the Climate Action Plan.
"As a result, the focus now must turn to attracting a strong pipeline of talent that possess the necessary skills to meet the demands of the industry and take up the jobs that will be created.
"For students currently finalising their CAO applications, considering a course in technology and indeed science, technology, engineering and maths (STEM) could pave the way for a future career in digital construction.
"With machine learning and AI on the rise, and digital transformation plans that are only just being in put in place, there will be strong demand for digital skills within the sector over the next decade. Addressing the needs will result in better outcomes for construction projects and society alike, supporting the industry and economy's recovery."