Webinar: Sika Passive Fire Protection Solutions
As part of its webinar series, Sika will host a live webinar discussing its wide range of fire resistant solutions on Tuesday 30 June at 10:30am.
Sika provides comprehensive solutions where fire resistant construction is required such as commercial, public and residential buildings, steel structures and others.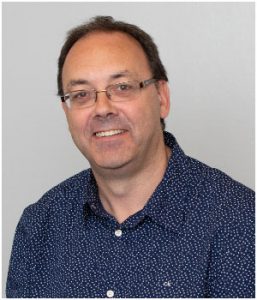 Sika Passive Fire Protection solutions comply with the most relevant national and international standards (including EN, UL, EAD (ETAG), ASTM, AS, Certifire), in order to confirm that they meet the highest fire resistance requirements and consequently can help save people's lives.
Webinar Presenter:
Anthony O Brien – Fire Protection & Industrial Coatings Manager
Tuesday 30 June | 10:30am | Duration: 1 Hour