Kevin White and Shane Lennon appointed Patrick Lynch Ltd Operations Directors
The Directors of Patrick Lynch Ltd, an Electrical Division of Jones Engineering, have announced the appointment of Shane Lennon and Kevin White as Operations Directors.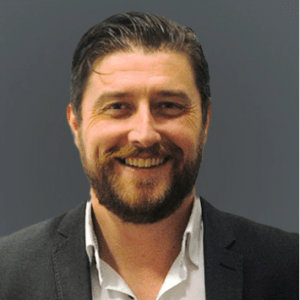 Kevin has worked for Jones Engineering for over 30 years and Shane has worked there for almost 20 years. They plan to build on a strong track record of partnership, collaboration, innovation and training.
Kevin, is a time served craftsman with an MSc in Project Management. He is currently a Division Manager working in the Semi-Conductor and Data Centre sectors. Kevin has worked on a wide range of projects including Swords Labs, Astellas, AIB Ballsbridge, Point Village and a blue-chip semi-conductor client. He is a founding member and Director of LEAN Construction Ireland and has also completed a dissertation in LEAN (C.L.I.P).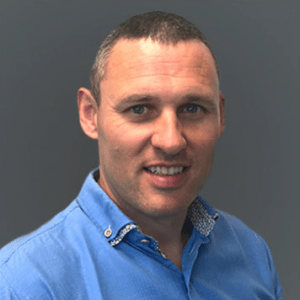 Shane is currently a Division Manager and has played a key role managing a number of highly skilled Electrical Data Centre teams in Ireland and Europe delivering large Hyperscale projects to co-location Data Centres.